A QOU student wins the "Town Hall Award"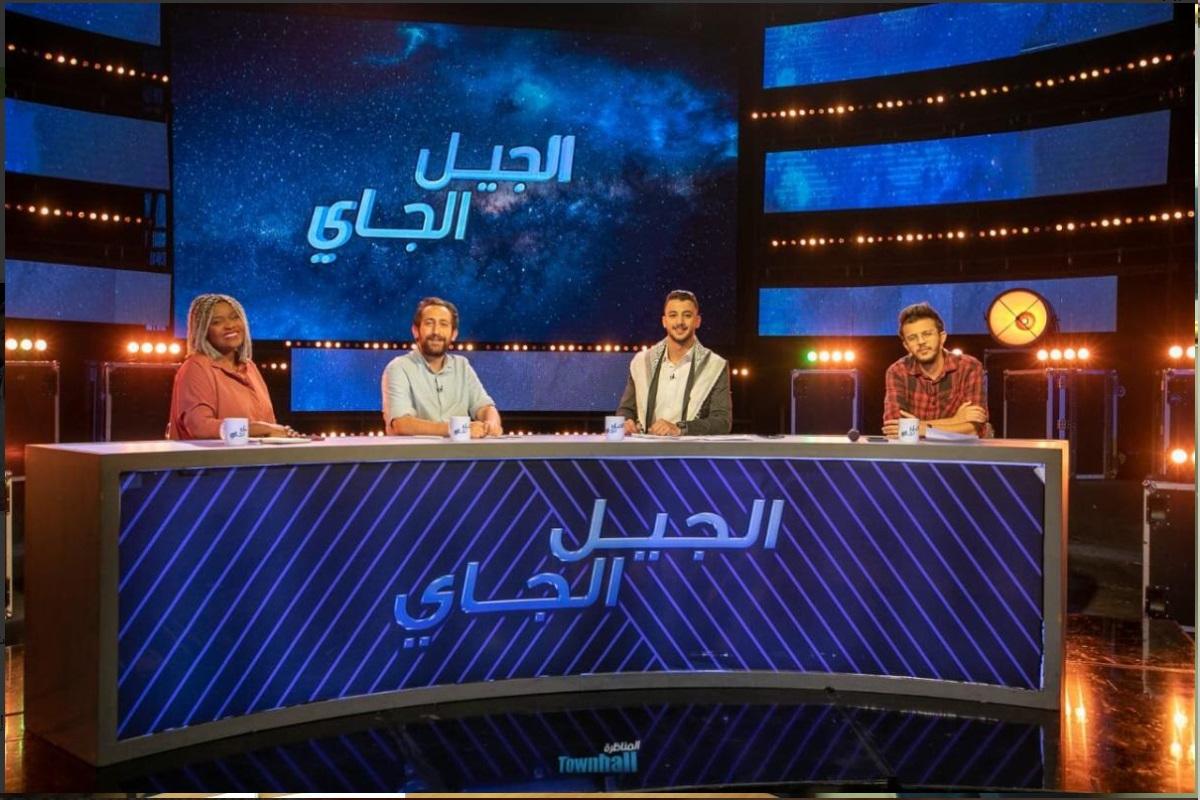 Adham Yaghi, a student at Al-Quds Open University/Gaza Branch, got the "Town Hall Award" for his initiative in combating corruption. The (Munathara) initiative organized the competition, which is based on conducting a representative debate that simulates a serious discussion between the participants on the issue of corruption, so that the dialogue is supported by information and evidence provided by the participants, and the evaluation is based on the interlocutors' ability to persuade during the dialogue.
The "Munathara Initiative" is a non-profit organization based in Washington, DC and Tunis that was founded in 2012. It seeks to empower citizens in the Arab world to make their views heard, regardless of age, gender or political background, in order to create a public space defined by development and tolerance of various attitudes. The debate initiative started in 2012 as a platform for discussion, with the goal of expanding free debate across the entire Arabic-speaking world, and seeks to build an open and democratic public space in the Arab world by stimulating rational debate, while highlighting the voices of women, youth, and minorities.