Nablus Branch is considered a starting point for Open Education System in the northern part of the West Bank. The number of students in Nablus Branch increased by more than 5 times since its establishment as a result of the spread of the Open Learning system in Palestine.

In partnership with local community, a committee, headed by Mr. Muneeb Masri, was formulated to establish premises for Nablus Branch, so as to provide best educational system and techniques. The 12,000m² building consists of Academic Building, Administrative Building and a Theatre.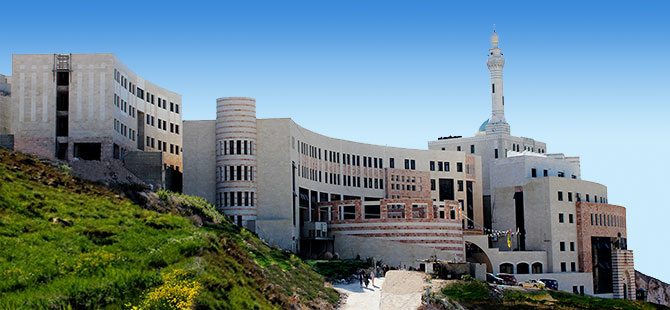 Branch Director:
Dr. Imad Nazzal |
[email protected]
Academic Assistant for Branch Director:
Prof. Ma'zooz Alawneh |
[email protected]
Public Relations & Media Coordinator:
Diana Khalid Salah |
[email protected]
Address: Nablus, Al-Ma'ajin, Ghassan Al-Shakaa St.