A delegation from QOU visits Slovak University of Agriculture in Nitra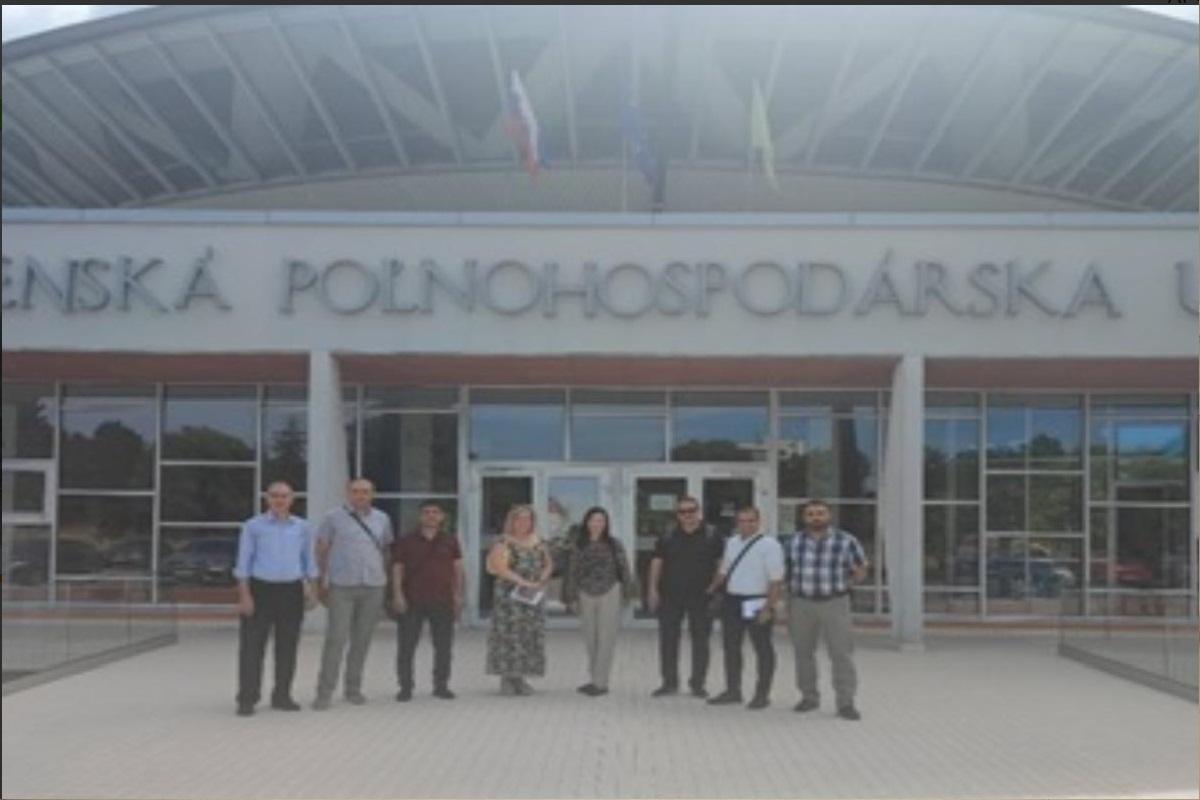 A delegation from Al-Quds Open University visited Slovak university of agriculture in Nitra within the framework of the "Erasmus +" academic exchange project. The delegation was welcomed by Prof. Susanne Balkova, Projects and Development Officer at the Slovak Agricultural University specializing in technical sciences and gave the participants an intensive and short-term training program.
During the visit, the delegation discussed means of cooperation between the two universities in various academic, scientific and cultural fields, as well as the development of joint projects aimed at developing the academic reality.