QOU and UNESCO hold a workshop for media students in Palestinian universities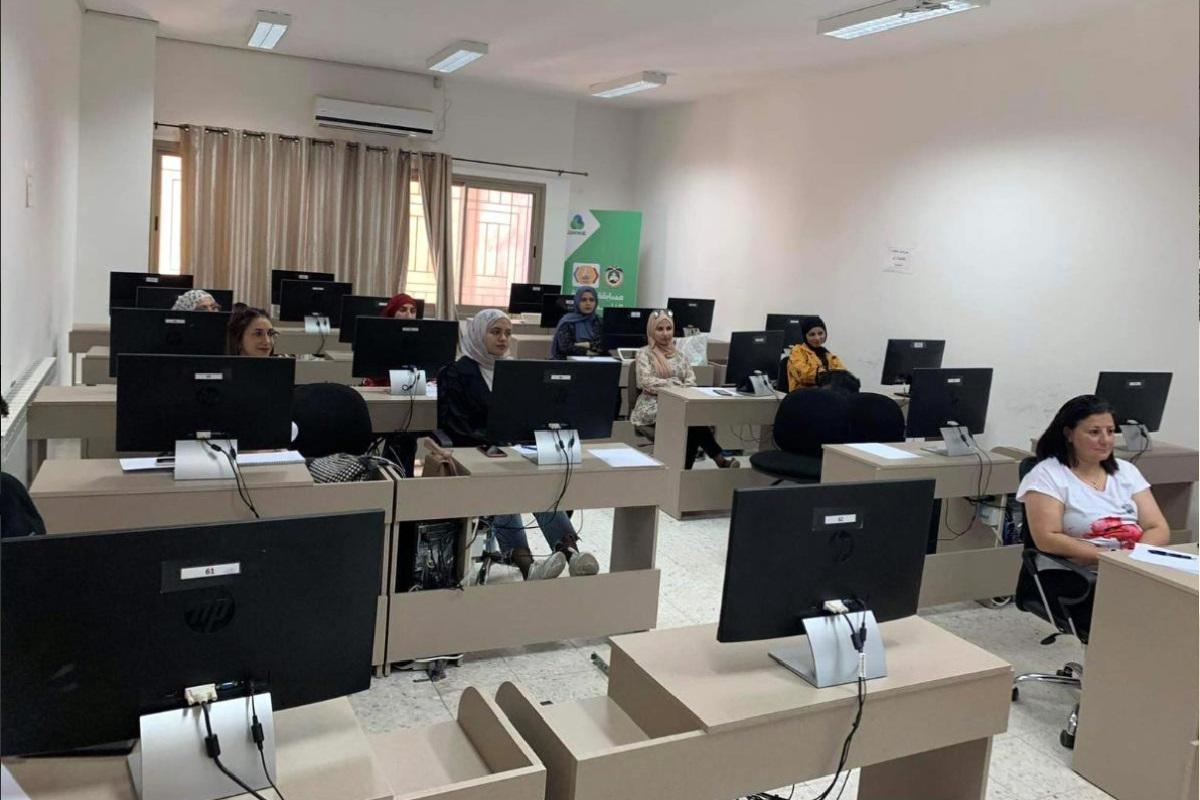 Within the project of evaluating the strategic management of media institutions and promoting media and information education in Palestinian higher education institutions, funded by UNESCO; the Faculty of Media at Al-Quds Open University, in partnership with the University's Center for Continuing Education, organized a training workshop entitled "Digital Content Industry", at the Media and Communication Research Center . the tarining was supervised by Mr. Ammar Jamhour.
The workshop aimed to introduce the trainees to the concept of digital content, its advantages, importance and disadvantages, in addition to focusing on the necessary skills that must be available in the content creator, in addition to reviewing the forms and types of digital content.
It is noteworthy that the workshop comes within the project to promote media education which is supported by UNESCO.