QOU obtains an accreditation for Master of Social Work (MSW)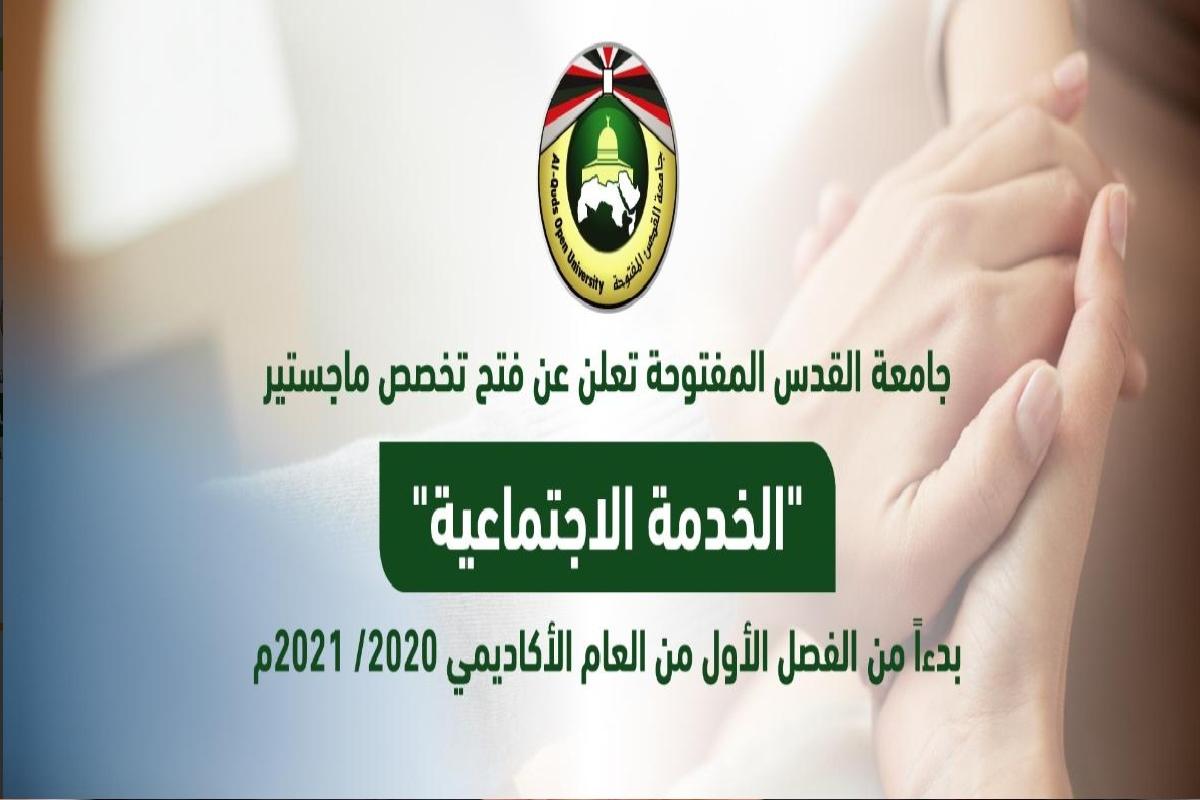 Al-Quds Open University received an official accreditation for a seventh graduate program; MA degree in Social Work (MSW) to add to its accredited graduate programs in: Accounting and Finance, Arabic Language and Literature, Psychological and Educational Counseling, Educational, Administration and Supervision, Management & Public policy, and Leadership and Strategic Management.
It is noteworthy that Al-Quds Open University is the only university in Palestine and the region, which has a Faculty specializing in Social and Family Development, and has the biggest number of faculty members who hold doctoral and master's degrees in the field of social work.
It is also worth mentioning that QOU has obtained an official approval from The Accreditation and Quality Assurance Commission to change the name of the "Marketing" program to "Digital Marketing".