The Vice President for Administrative Affairs participates in an international symposium on Distance Learning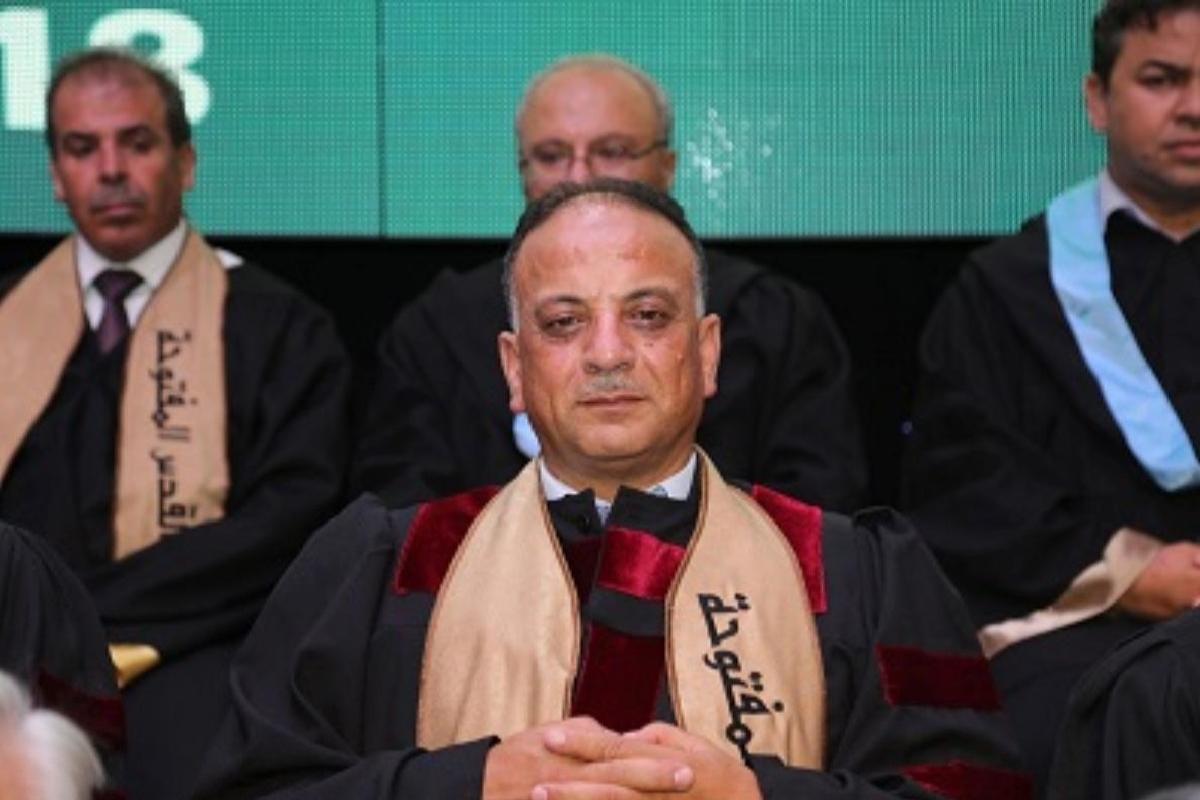 Prof. Marwan Darwish, The Vice President for Administrative Affairs at Al-Quds Open University, participated in an international symposium on "Distance Learning: Readings in Comparative Experiences" which was organized by the Faculty of Legal, Economic and Social Sciences of the University of Ibn Zahr in Agadir / Morocco, on Saturday and Sunday 09 and 10 May 2020.
The symposium tackled several issues on the experience of distance learning and its infrastructure and electronic equipment and the necessary resources to compensate for the Face-to-face education, the positions of faculty members thereof, and psychological and technical readiness to engage in distance learning in addition to other issues, where the future prospects for distance education were discussed in the context of the sudden emergence of the new Corona epidemic that led to close colleges and universities.
Prof. Marwan Darwish, presented an intervention entitled " Online Learning amid the COVID-19 Pandemic: the experience of Al-Quds Open University", where he presented the experience of QOU on the technological level and technical support through the efforts made by the technical teams to accommodate work in this electronic system, the system of electronic exams and technical support groups on WhatsApp. Prof. Darwish also talked about work mechanism to complete the semester through virtual meetings (classes) and broadcasting lectures through Al-Quds Educational Satellite Channel, and self-learning courses, in addition to clarifying the mechanisms of evaluation and assessment of students that the university applied through electronic activities and final exams.