A Faculty Member at QOU Elected as Best Arab Photographer in the World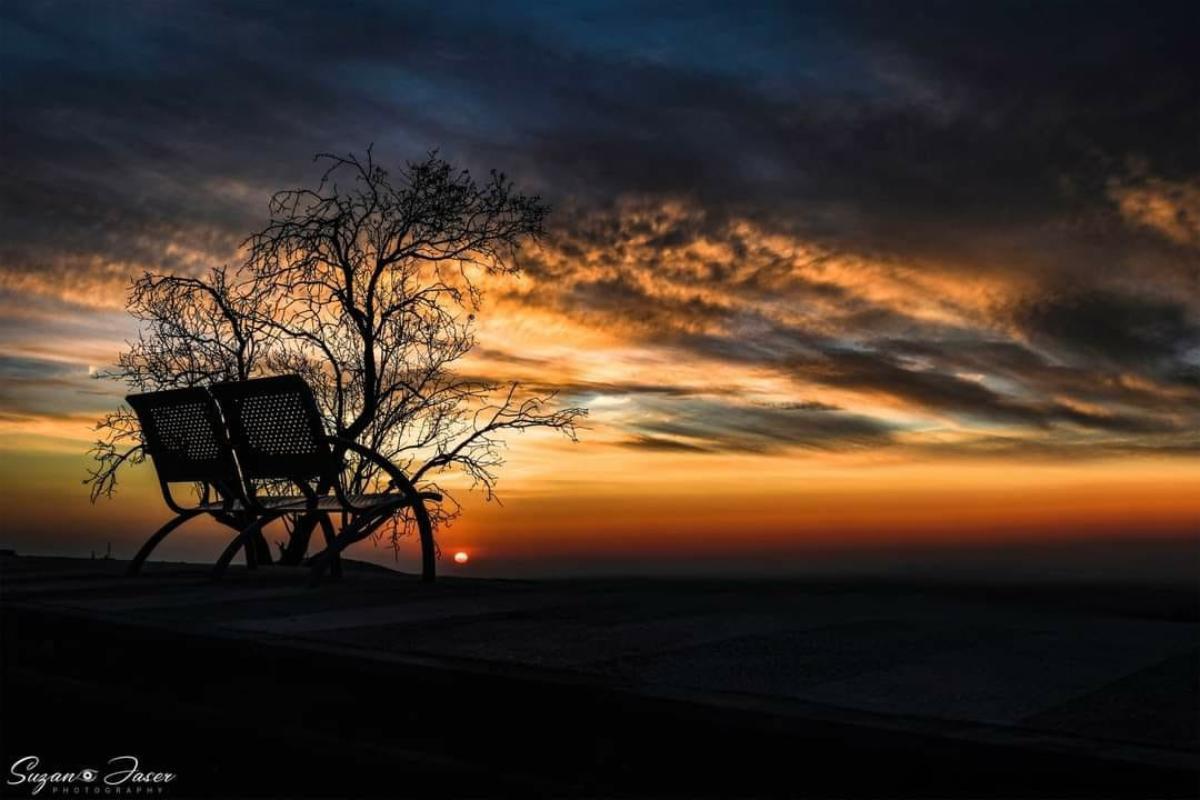 Ms. Suzan Jaser, a faculty member at QOU, received the Best Arab Photographer in the World prize for her photo titled "Memories" at the Arab Group Achievement Awards competition.
It is noteworthy that the Arab Group in London, the most prominent and well-known organization sponsoring creative awards competitions for Arabs worldwide, organizes the competition each year. The closing ceremony of the competition which was held in the British capital, London was inaugurated by the General Manager of The Arabs Group, Dr. Rami Shawkat Sebahi, in the presence of the honorary Managing Director of the company, Ms. Fayhaa Al-Alawi, with a group of famous international arbitrators and some of the winners.
Ms. Jaser dedicated her winning to her homeland, Palestine, to her University, Al-Quds Open University, and to her family and friends.